A business that wants to be successful in the long run never stops thinking of ways to improve the business. Even when things are going well, it can always be better.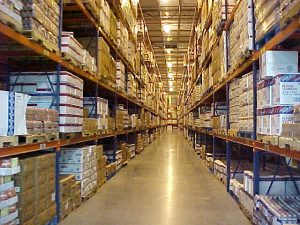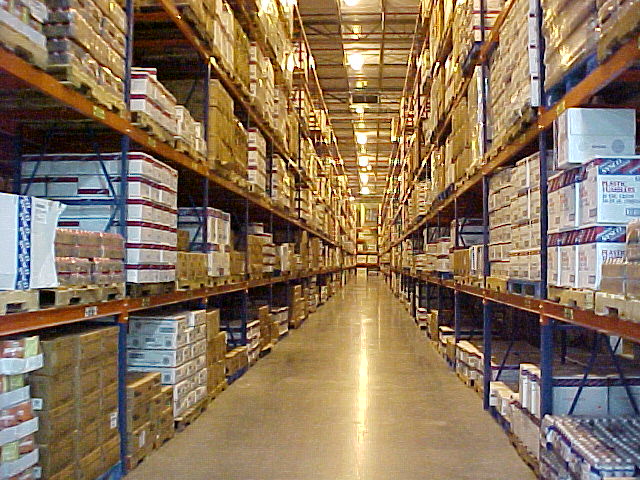 A warehouse is such a business that should never be satisfied with the present. Like any other business managers, warehouse managers should be always thinking about how to improve the business.
No doubt, you're busy and taking time to think about the future may be something you want to put on the back burner. That's okay. But don't forget about it.
To help jump-start your thinking when the time comes here are some popular ideas you could consider to optimize your warehouse operations.
The Most Popular Warehouse Optimization Strategies
The most popular concerns when it comes to improving your warehouse operations include:
• Convert narrow aisles
• Switch pallet racks
• Improve Sorting and picking strategies
• Filling things in
• AS/RS storage systems
Convert To Narrow Aisles
One way to optimize business is to have a full inventory of goods so that you can respond quickly to clients' needs. One way to achieve that is to create more storage space. Regardless of whether your warehouse is large or small, figure out a way to squeeze more storage area into your facility.
Narrower aisles may be just what the doctor ordered. Consider this. The standard aisle is commonly 11 to 12 feet wide. The common narrow aisle is 8.5 to 10.5 feet wide. A very narrow aisle is only 5 to 7 feet wide. It's possible to reclaim space that's needed by simply making your aisles narrower. It may result in more aisles, but it also results in a greater inventory you have on hand.
Switch Pallet Racks
Although most warehouses or distribution centers use selective pallet racks, it isn't very efficient. Switching to double-deep or drive-in/drive-thru pallet racks can enhance space by as much as 40 to 75 percent.
Instead, combining different pallet racking systems could be the best way to maximize cube space.
Improve Sorting And Picking Strategies
Suppose your issue is not space, but throughput. Improvements can contribute to increase labor costs. There is a solution. Relocate slow-moving SKUs to remote areas of the warehouse and change from a discrete picking strategy to a batch or wave scheme. Reducing the distance employees must travel to complete a task can enhance productivity as well as lower labor costs.
Filling Things In
One thing that drives warehouse managers crazy is paying for empty air. To solve this problem, level up your warehouse racks. If you host many seasonal products in your warehouse and overstock, then taller racks and forklifts with two or three stage masts may be the optimum plan. For high-throughput conditions, a high-density automated storage system is a great alternative that can save you bucks.
Automated Storage And Retrieval Systems (AS/RS)
AS/RS systems offer a competitive advantage to your warehouse. For example, right angle fast transfer, also known as RAFT technology, offers a pallet shuttle and software solution that makes operations faster and more efficient.
A RAFT automated storage and retrieval system offers the following improvements:
• Increases throughput by 30 to 50 percent
• Reduces labor coasts by as much as 40 percent
• Improves order accuracy by up to 99 percent
The system is scalable, so you can transition to it slowly if you wish and it offers great flexibility when economic conditions are a little disconcerting.
There are companies around the country that will help you strategize improvements to your warehouse operations. So you don't have to worry about achieving it yourself.
(Source: tmhnc.com)