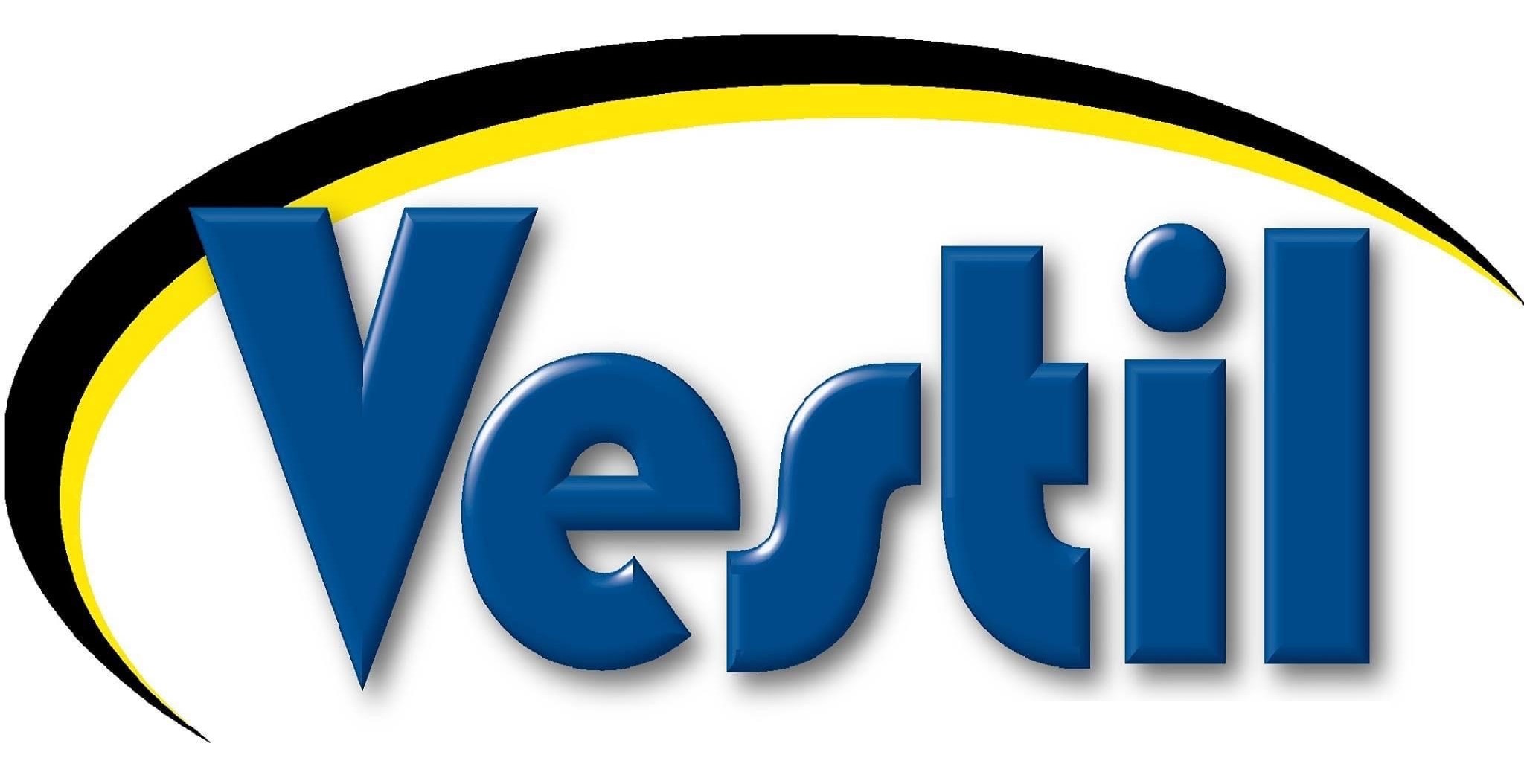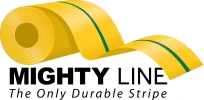 WELCOME TO BAHRNS MATERIAL HANDLING
For 55 years Bahrns Equipment Inc. has been providing premium Material Handling equipment for our customers. Our main headquarters are located in Effingham, IL, a Midwest community that hosts a crossroad connection for two major interstates North-South and East-West.
Bahrns Equipment's Material Handling division offers a large selection of Material Handling, Warehouse, Dock, Safety Equipment and more for our online customers. On Bahrns Material Handling you will find the very best and most trusted equipment and supplies the industry has to offer.