Land Pride Parts Tools
These links are the ideal tools to find the correct part numbers for your Land Pride unit.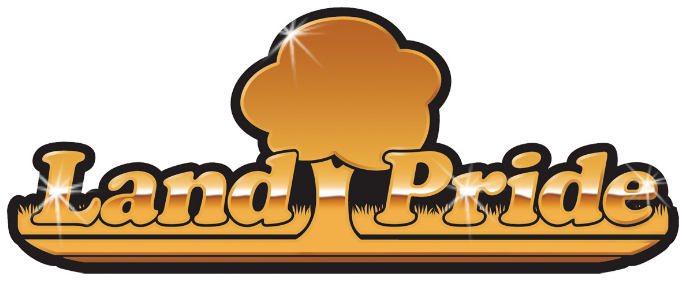 Use this tool to find the Land Pride replacement parts you need. Enter your Land Pride Equipment's model number or serial number. Once you find the replacement part number(s) needed, proceed to finding the parts by way of entering them in the BAHRNS.com search bar.